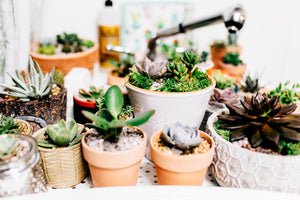 The Plant Shop in Orono
The Plant Shop is founded on the basis that indoor plants are for everyone. Bringing nature inside has many benefits & we LOVE to inspire people to GROW! If you are striving for those plant lover instagram aesthetics & indoor jungle vibes but you have killed every plant off one by one... we are here for you. If you consider yourself a rare plant cotnnesiour & expert plant parent always hunting for the newest variegated wish list plant… we are here for you. If you've never once had a real plant but want to learn to grow & don't know where to start… we are for you. We can't wait to hold your hand on this plant parenting journey! We make plant care & education a priority. Our staff call themselves the Plant Doctors & we are here to help you grow your green thumb! If you got your plant in our shop or anywhere else you can alwayssss come to us with your sad plant child and we will take a good look at them, diagnose the issue and give you comprehensive directions to nurse them back to health the best we can. Are you searching for a rare plant but you don't see it in our shop? Let us know. We may have it at our off site greenhouse or be able to track it down for you! We offer planting workshops and events at our shop and some local businesses & University of Maine classes. We also offer interior plant design for some amazing local businesses in Orono and the Greater Bangor Area! At Mainely Succulents we are passionate about cultivating community, helping others re-connect with nature and educating humans on the benefits of PLANT OWNERSHIP & CARE. This mission is central to all we do. Whether it's our retail store @ 46 Main Street in Downtown Orono, Maine, our collaborative events or partnerships with other businesses across the state, our focus is always on how we can educate, connect with and INSPIRE the next generation of gardeners!

Plant with us. Learn with us. Grow with us.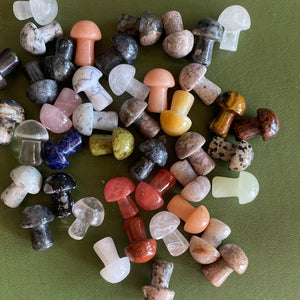 Now for sale in Bangor
We have a wide variety of plants for sale at one of our favorite local businesses in Bangor! Glowgetters Custom Spray Tans is opened 11-6mon-friday and 10-12 on the weekends! If Orono is too much of a trek then head over! Theyre located under the union st bridge across from Seadog. Check out their vibey salon and our interior design while you are there, and let us know if we can help your space!
4 Union St Suite 24 Bangor ME 04401
Check their google listing or website for up to date hours and info!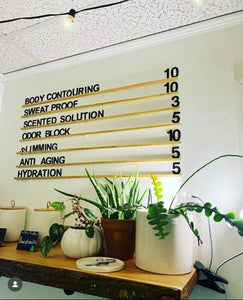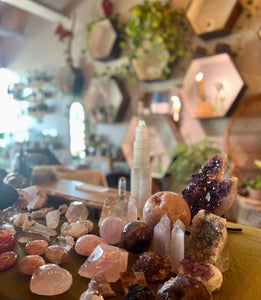 Local Business Love
We love to support local. We team up with some of our favorite businesses in the area to offer workshops and events. We also have local artisans bring in their products to sell in our shop. Our inventory is always changing but you'll always bound to find something you love in our consignment shop section. Vintage tees, body products, handmade jewlery, crystals and so much more! if you are a local artisan and would like to sell out of Mainely Succulents, please reach out. (207) 735-3706‬
Check out any events we have with local businesses
Keep your pets safe
We want to make plant ownership as easy and painless as possible for you. We have an entire section in our shop of pet safe plants so you don't have to guess and google.